Actinomicosis diseminada en un paciente inmunocompetente: Reporte de caso
Resumen
Se reporta el caso de un paciente de 58 años, quien acude al hospital con tiempo de enfermedad de 8 meses caracterizado por múltiples abscesos en piel y tejidos blandos, asociado a pérdida de peso de aproximadamente 20 kg, hipoalbuminemia severa, anemia moderada y poliserositis. Se realizaron diversos estudios de imágenes que evidenciaron colecciones en plano muscular de muslo izquierdo. Además, en la ecografía de abdomen, pelvis y tórax se reportó nefropatía intersticial bilateral, ascitis y derrame pleural bilateral. El estudio histopatológico confirmó el diagnóstico de actinomicosis. Por las manifestaciones sistémicas y la distribución difusa de los abscesos, clínicamente correspondía a un caso de actinomicosis diseminada, por lo que recibió tratamiento antibiótico endovenoso con penicilina G sódica por 4 semanas, y luego, amoxicilina por vía oral. El paciente evolucionó favorablemente y los abscesos remitieron.
Citas
1. Japanese Society of Chemotherapy Committee on guidelines for treatment of anaerobic infections, Japanese Association for Anaerobic Infection Research. Chapter 2-12-1. Anaerobic infections (individual fields): actinomycosis. J Infect Chemother. 2011 Jul; 17(Supl1):119-20.

2. Boyanova L, Kolarov R, Mateva L, Markovska R, Mitov I. Actinomycosis: a frequently forgotten disease. Future Microbiol. 2015; 10(4): 613–28.

3. Valour F, Sénéchal A, Dupieux C, Karsenty J, Lustig S, Breton P, et al. Actinomycosis: etiology, clinical features, diagnosis, treatment, and management. Infect Drug Resist. 2014 Jul 5; 7: 183–97.

4. Bonnefond S, Catroux M, Melenotte C, Karkowski L, Rolland L, Trouillier S, et al. Clinical features of actinomycosis: A retrospective, multicenter study of 28 cases of miscellaneous presentations. Medicine (Baltimore). 2016 Jun; 95(24): e3923.

5. Heo SH, Shin SS, Kim JW, Lim HS, Seon HJ, Jung SI, et al. Imaging of actinomycosis in various organs: a comprehensive review. Radiographics. 2014 Jan-Feb; 34(1): 19-33.

6. Cardona-Ospina JA, Franco-Herrera D, Failoc-Rojas VE, Rodríguez-Morales AJ. Estimaciones de la incidencia de la actinomicosis en Colombia. Enferm Infecc Microbiol Clin. 2017 Jun-Jul; 35(6): 331-98.

7. Munive L, Ramos W, Mendívil R, Paira E, Mendiola G, Chávez G. Actinomicosis de pared abdominal: reporte de dos casos en un hospital general de la ciudad de Lima. Rev Perú Epidemiol. 2009 Ago; 13(2): 1-5.

8. Mounsey JPD. Complete occlusion of the superior vena cava with chronic mediastinitis in a case of generalized actinomycosisby. Thorax. 1947 Dec; 2(4): 203-5.

9. Butas CA, Read SE, Coleman RE, Abramovitch H. Disseminated actinomycosis. Can Med Assoc J. 1970 Nov 7; 103(10): 1069-71.

10. Savidge RS, Davies DM. Generalized Actinomycosis with Possible Cardiac Involvement. Br Med J. 1953 Jul 18 ;2 (4828): 136.

11. Smith DL, Lockwood WR. Disseminated actinomycosis. Chest. 1975 Feb; 67(2): 242-4.

12. Takeda H, Mitsuhashi Y, Kondo S. Cutaneous disseminated actinomycosis in a patient with acute lymphocytic leukemia. J Dermatol. 1998 Jan; 25(1): 37-40.

13. Bisero ED, Luque GF, Rizzo CN, Zapata AE, Cuello MS. Tuberculosis y actinomicosis. Un caso pediátrico de comorbilidad. Arch Argent Pediatr. 2016; 114(4): e233-6.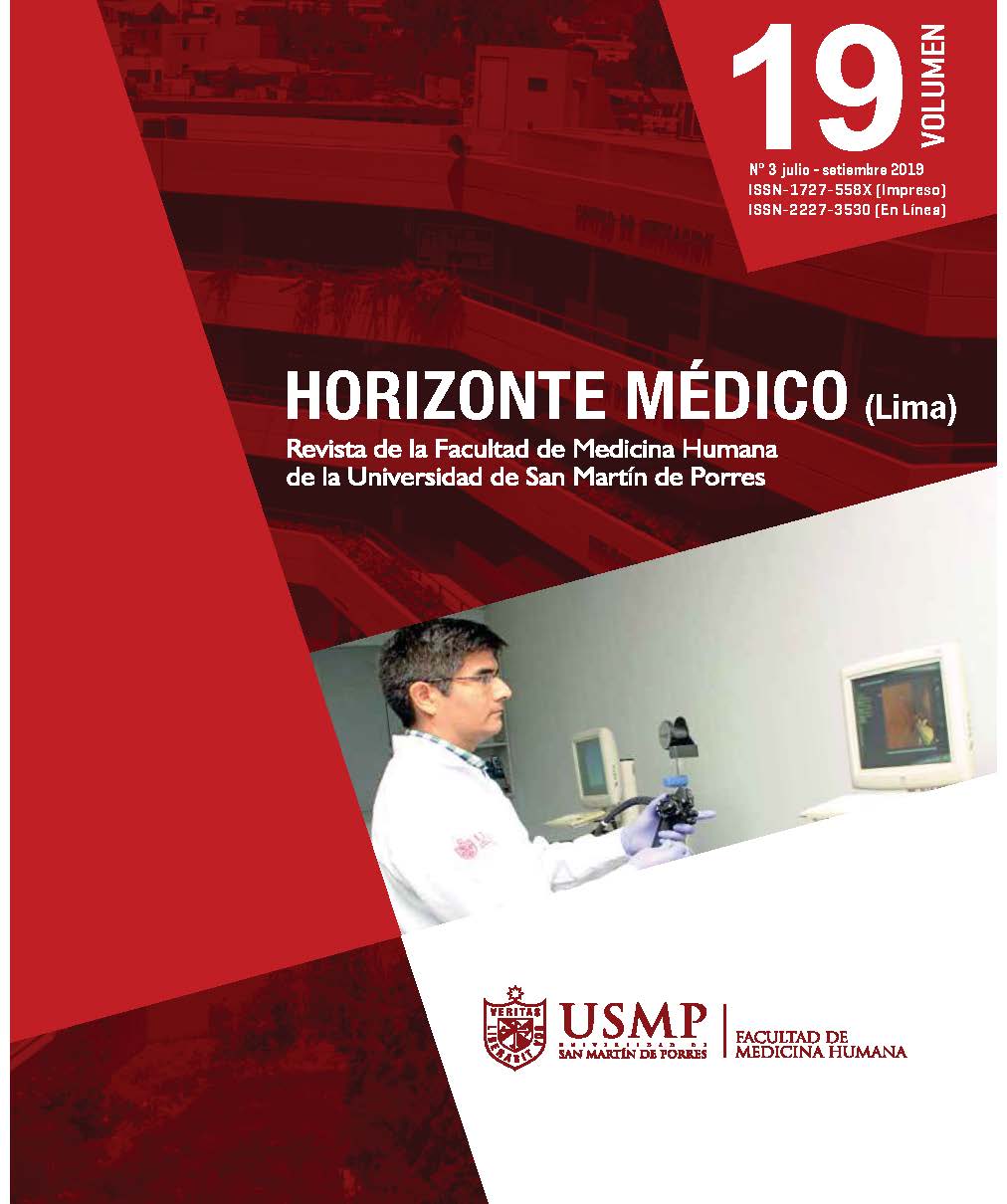 Esta obra está bajo licencia internacional
Creative Commons Reconocimiento 4.0
.
Creative Commos Attributioon License https://creativecommons.org/licenses/by/3.0/