Osteogénesis imperfecta y embarazo: reporte de un caso
Maia Borde

Universidad de la República, Facultad de Medicina, Clínica ginecolotológica "A" Prof. Dr. Briozzo. Montevideo, Uruguay ; CASMER - Federación de Prestadores Médicos del Interior (FEPREMI) Rivera. Rivera, Uruguay

http://orcid.org/0000-0002-3998-6933

Daniela Othaix

Universidad de la República, Facultad de Medicina, Clínica ginecolotológica "A" Prof. Dr. Briozzo. Montevideo, Uruguay; CASMER - Federación de Prestadores Médicos del Interior (FEPREMI) Rivera. Rivera, Uruguay

http://orcid.org/0000-0003-1029-8456

Stephanie Viroga

Universidad de la República, Facultad de Medicina, Clínica ginecolotológica "A" Prof. Dr. Briozzo. Montevideo, Uruguay

http://orcid.org/0000-0001-9065-6692
Resumen
La osteogénesis imperfecta (OI) pertenece al grupo de enfermedades raras, dada su baja incidencia mundial. Esta dolencia consiste en una formación inadecuada del hueso, cuya principal consecuencia, desde el punto de vista clínico, es la tendencia a fracturas patológicas por excesiva fragilidad ósea, lo que lleva, muchas veces, a una calidad de vida limitada en las personas afectadas, con deformidades e invalidez. Para el diagnóstico prenatal de esta enfermedad, se emplean procedimientos invasivos, y no invasivos que permiten realizar el diagnóstico a edades gestacionales tempranas. Presentaremos el caso de una paciente vista en el Hospital de Rivera, de 35 años, portadora de osteogénesis imperfecta tipo IV, que curso su segunda gestación, con sospecha prenatal y confirmación diagnóstica al nacimiento de misma patología en el recién nacido.
Citas
1: Gimeno S, Pérez-Riera C., Guardiola-Vilarroig S. Epidemiología de la Osteogénesis Imperfecta: una
enfermedad rara en la Comunidad Valenciana. Rev. Esp. Salud Pública. 2017; Vol.91: 28 de
noviembre 1-10.
2: Atueru.org.uy. 2014 [Actualizado 2014]. Enfermedades Raras | ATUERU. [Internet] De:
http://atueru.org.uy/enfermedades-raras/ [consulta 13 Sep. 2018].

3: Rodríguez-Herrera, Gilberto, Navarro-Charpantier, María Jesús, Osteogénesis imperfecta con
manifestaciones en el periodo neonatal. Acta Médica Costarricense [Internet] 2009, 51 (Abril-Junio):
[Fecha de consulta: 2 de enero de 2019] Disponible en:
<http://www.redalyc.org/articulo.oa?id=43411939011> ISSN 0001-6002

4: van Dijk FS, Cobben JM, Kariminejad A, et al. Osteogenesis Imperfecta: A Review with Clinical
Examples. Mol Syndromol. 2011; 2(1):1-20.

5: Carvajal Montoya A, Iturriaga Ros S, Osteogénesis imperfecta. Rev. Médica [Internet], 2007.
[Citado Enero de 2019] LXIV (580) 161-165- Disponible en
http://www.binasss.sa.cr/revistas/rmcc/580/art8.pdf

6: Hsiang-YuLin , Ming RenChen, Chia YingChang. Clinical Features of Osteogenesis Imperfecta in
Taiwan. Journal of the Formosan Medical Association. Vol. 108, Julio 2009, Pages 570-576

7. D'Ottavio G, Tamaro LF, Mandruzzato G. Early prenatal ultrasonographic diagnosis of osteogenesis imperfect: a case report. Am J Obstet Gynecol. 1993; 169(2Pt1): 384–5.

8. Cubert R, Cheng EY, Mack S, Pepin MG, Byers PH. Osteogenesis imperfecta: mode of delivery and neonatal outcome. Obstet Gynecol. 2001; 97(1): 66–9.

9. Steiner RD, Adsit J, Basel D. COL1A1/2-Related osteogenesis imperfect [internet]. In: Adam MP, Ardinger HH, Pagon
RA, editors. Seattle: University of Washington; 1993-2019. Available from: https://www.ncbi.nlm.nih.gov/books/
NBK1295/

10. Dwan K, Phillipi CA, Steiner RD, Basel D. Bisphosphonate therapy for osteogenesis imperfecta. Cochrane Database
Syst Rev. 2014; 7: 10-5.

11. Gutiérrez-Díez MP, Molina Gutiérrez MA, Prieto Tato L, Parra García JI, Bueno Sánchez AM. Osteogénesis imperfecta: nuevas perspectivas. Rev Esp Endocrinol Pediatr. 2013; 4: 75-85.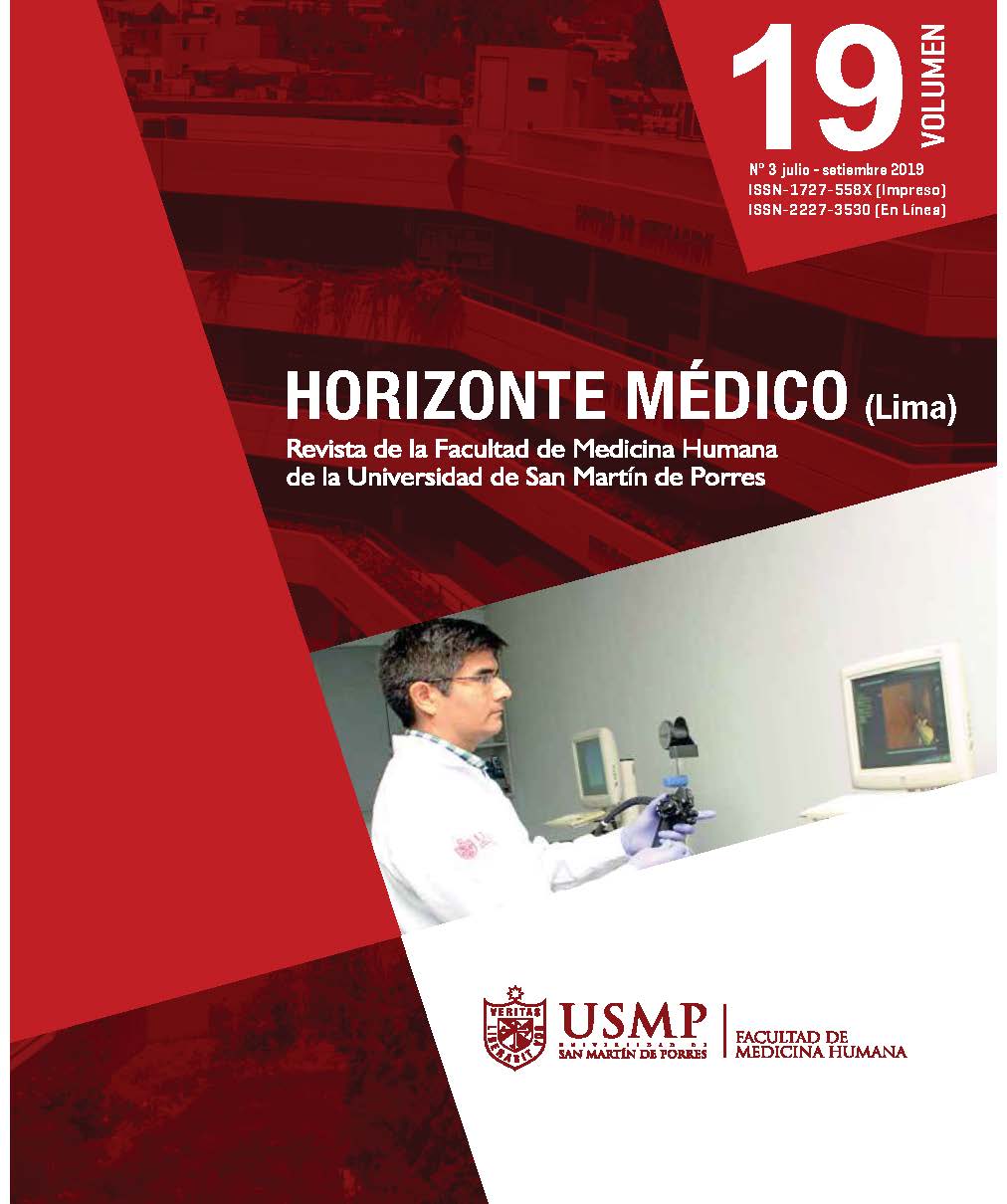 Esta obra está bajo licencia internacional
Creative Commons Reconocimiento 4.0
.
Creative Commos Attributioon License https://creativecommons.org/licenses/by/3.0/